Regular price
Sale price
Rs. 99.00
Unit price
per
Sale
Sold out
100 Ways to Make Money Online without a Degree Book by Onkar Kishan Khullar is an E book
🌟 Discover Financial Freedom with "100 Ways to Make Money Online Without a Degree!" 🌟

Are you tired of the daily grind and longing for a life with more flexibility, more income, and more time for the things that truly matter? Your journey to financial independence starts here!
🚀 Why This Book? 🚀
In "100 Ways to Make Money Online Without a Degree," we unveil the secrets to unlocking your full earning potential, irrespective of your educational background. This isn't just another book; it's your roadmap to:
💡 Limitless Possibilities: Explore a treasure trove of ideas, from e-commerce to freelancing and so much more!
💰 Boost Your Income: Discover income streams you never knew existed and maximize your earnings.
🔒 Financial Security: Create a safety net and secure your financial future in an ever-changing world.
🌐 Online Freedom: Embrace the digital age and work from anywhere you desire.
📘 What's Inside? 📘
Dive into a wealth of tried-and-tested methods that have already transformed lives. This book is filled with:
📈 Actionable Insights: Practical advice to kickstart your journey.
🔥 Success Stories: Real-life accounts of individuals who turned their passion into profits.
🛠️ Step-by-Step Guidance: Clear, concise steps to help you make your dreams a reality.
🎁 FREE Resources: Access to valuable resources and tools that can supercharge your ventures.
🌟 Why Now? 🌟
The digital landscape is thriving, and opportunities are boundless. Whether you're looking to replace your 9-5 job or simply diversify your income, this book is your ultimate companion.
💥 Stop dreaming and start doing! 💥
💡 "100 Ways to Make Money Online Without a Degree" is your key to financial freedom, and the best part is, you can start today.
👉 Grab your copy now and embark on a journey that will change your life forever. 🚀
📚 Don't miss your chance to redefine your future. Start your path to financial freedom today!
Share
View full details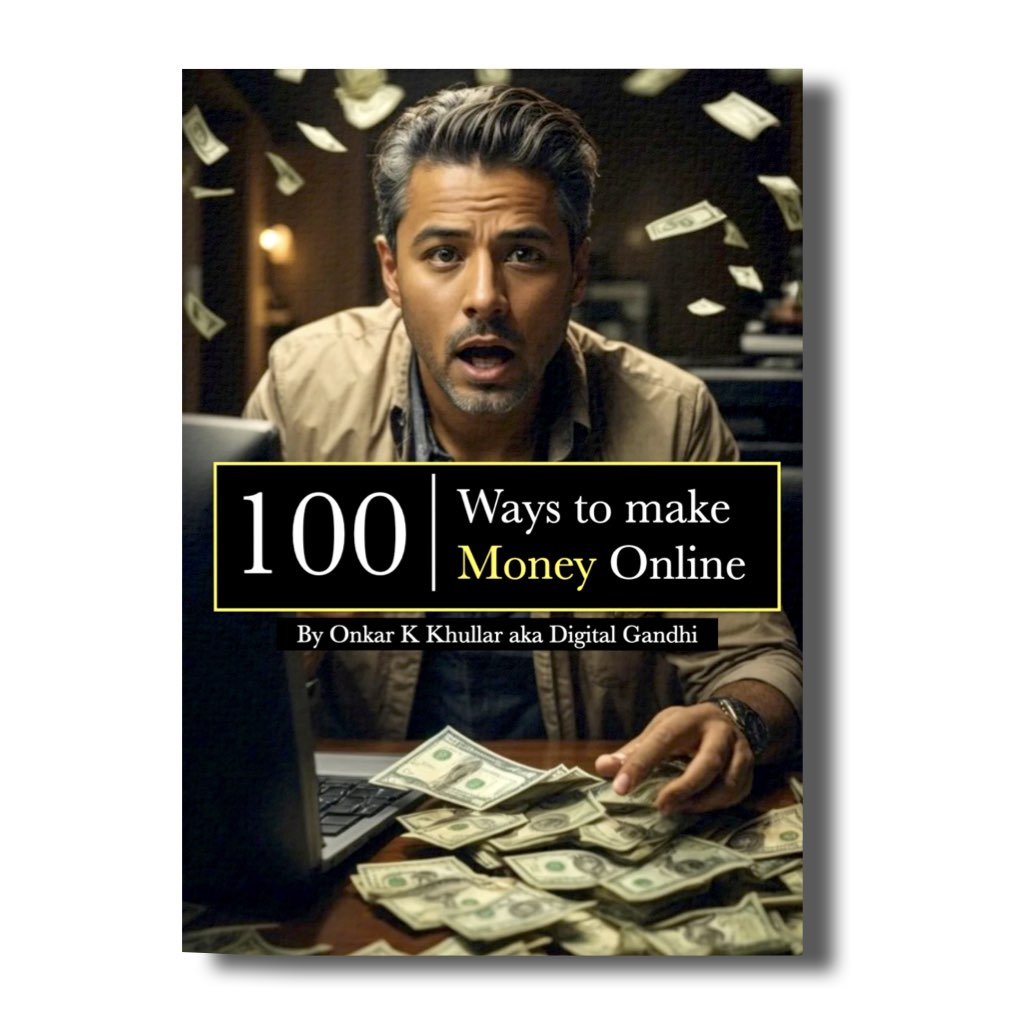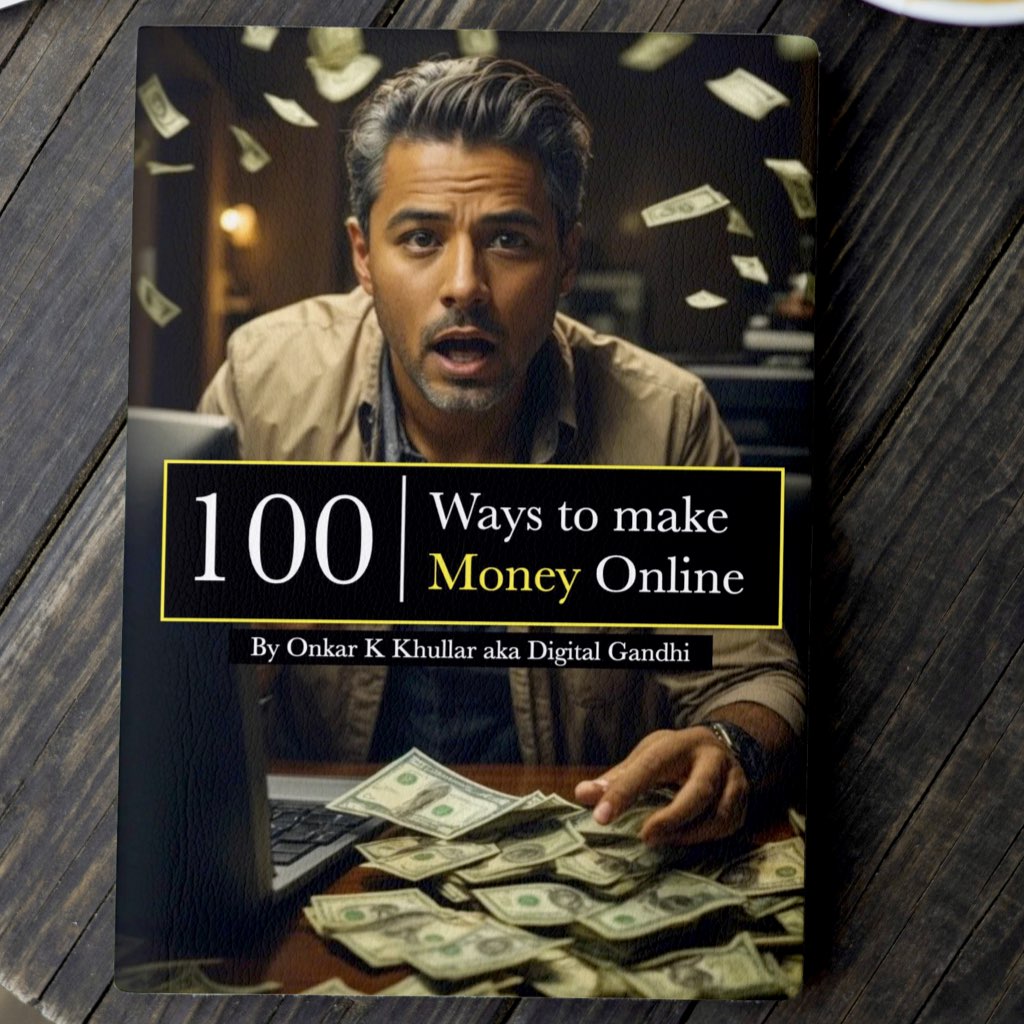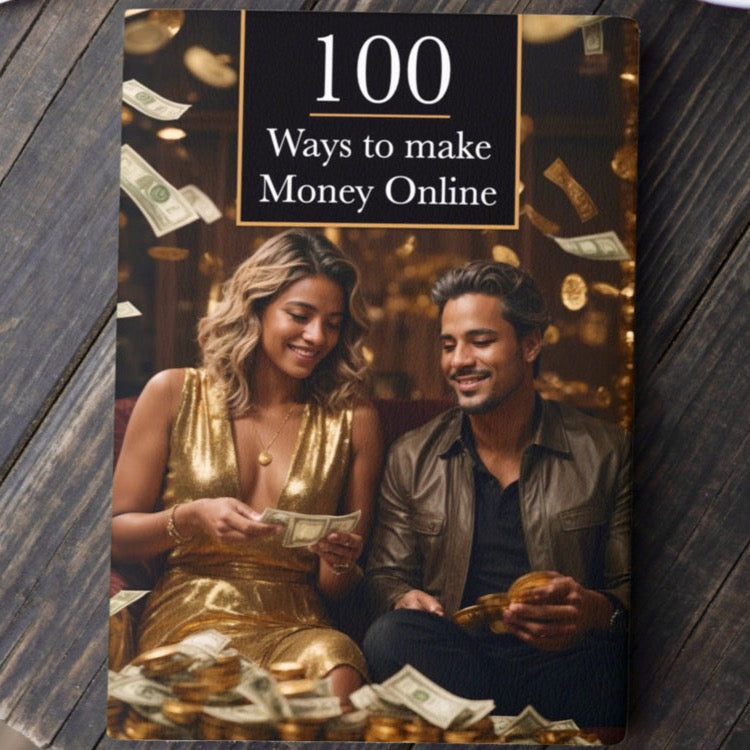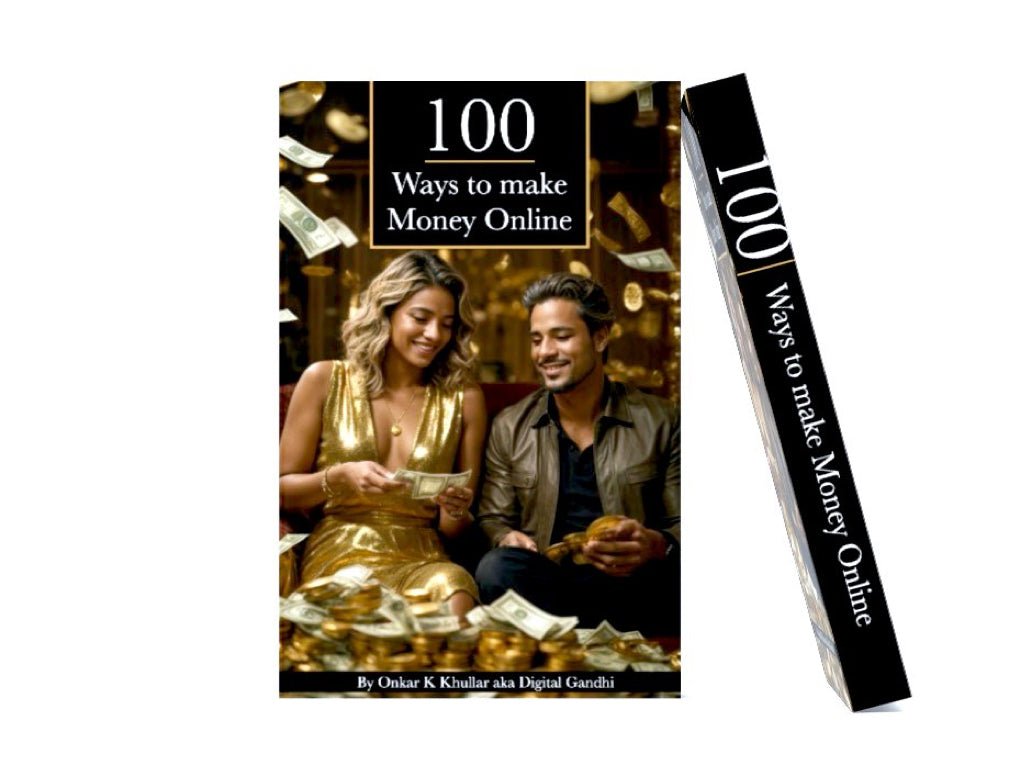 online paise ki Duniya
Reading this book made me realize the untapped potential of the online world. I'm inspired to take action and see results!
Just practical ideas for 2023
This book is a treasure trove of practical ideas for anyone seeking financial independence. It's a game-changer!
paise nahi the or kissi ne value nahi kari
mere paas paise nahi the or kissi ne value bhi nahi kari meri thank you Raasta dikhaane ke liye
Thank you for making this book sir
apace mera kaam asana Bardiya thank you sir lots of love
I hope it works
I just started reading it and I hope these ideas help me